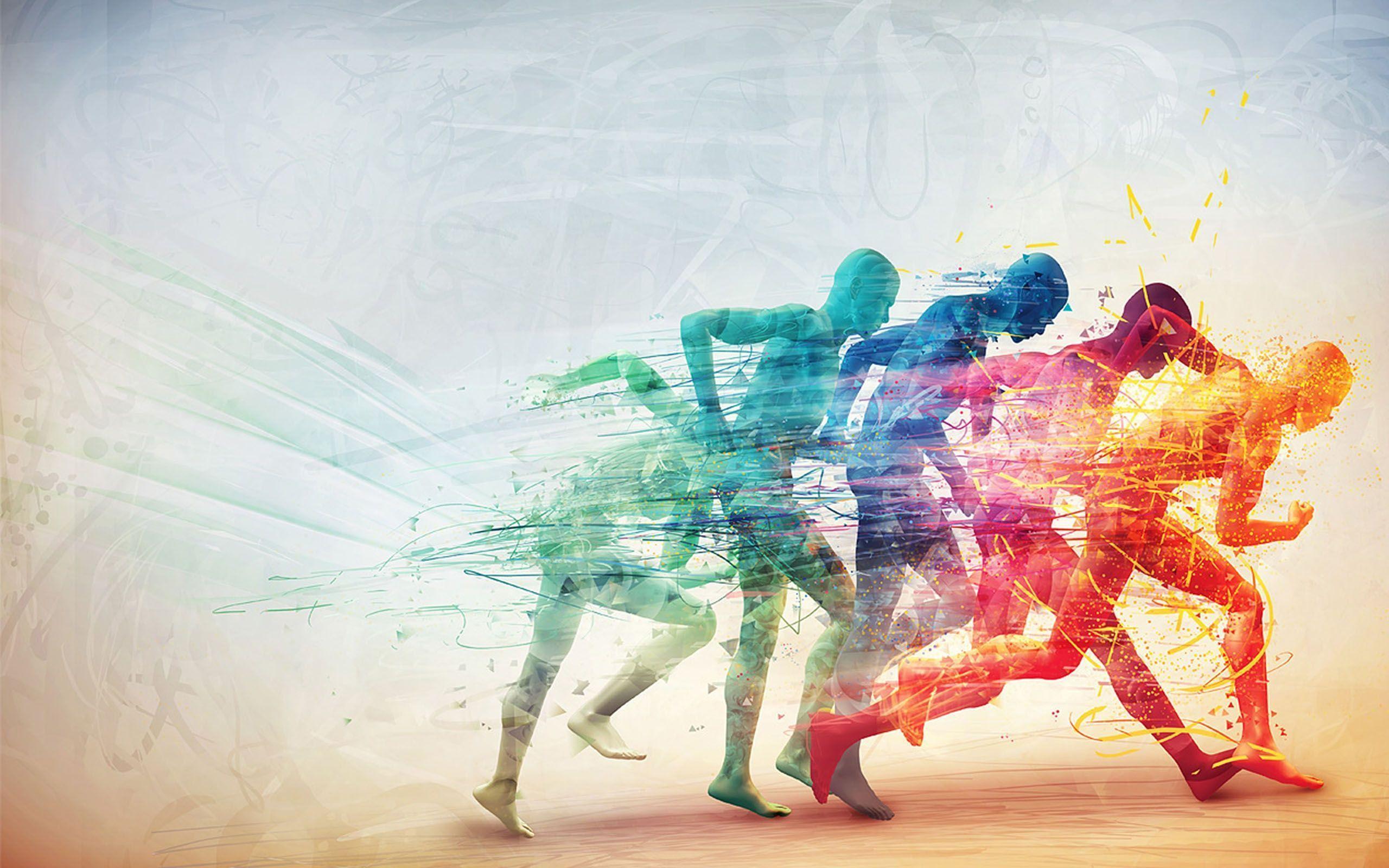 Sorry for the slog on this. Have to dig some trenches and lay a foundation, will pick up the pace. Here's what you have seen: ✅ 1) 2008 U.S. financial collapse - working folks get clobbered, guilty parties and regulators go free; ✅ 2) Corporate credit unions collapse costing CUs $6 billion; ✅ 3) An expansionist, open membership $26 billion Wescorp is the cause for most of the $6 billion loss: ✅ 4) Federal regulator NCUA closes bankrupt Wescorp.
The National Credit Union Administration (NCUA) is the federal agency empowered to regulate and insure credit unions in the U.S. NCUA had full oversight of Wescorp prior to the 2008 collapse and managed the liquidation of Wescorp after the debris hit the fan.
When a credit union fails causing a large financial loss, NCUA is required to prepare a "Material Loss Report", analyzing the causes of the failure. These audit/reviews are conducted by NCUA's Office of the Inspector General (OIG)

Here are a few excerpts from the executive summary of the OIG material loss report on Wescorp:

✅ Results in Deta

il
We determined WesCorp management's actions contributed directly to conditions that resulted in NCUA placing the corporate under federal conservatorship and an expected loss to the Stabilization Fund of $5.59 billion.

✅ Why NCUA Conserved Western Federal Corporate Credit Union
WesCorp's management and Board of Directors (management) did not implement appropriate risk management practices to adequately limit or control significant risks in its investment strategy.

We determined WesCorp management created significant concentration risk, credit risk, market risk, and liquidity risk by overexposing its investment portfolio to privately-issued securities (1) in a single market sector; (2) in a single geographic real estate market; (3) in a higher risk subordinated class; and (4) collateralized largely with higher risk underlying residential mortgage collateral.
✅ NCUA's Office of Capital Markets Role in Evaluating Investment Activity
The Office of Capital Markets (OCM) develops agency policies and procedures related to credit union investments and asset liability management. OCM also assists examiners in evaluating investment and asset and liability management issues in credit unions and provides expert advice to the Board on investment issues.
Corporates qualifying for Type III supervision (Wescorp met the requirements of Type III supervision) will be assigned a capital markets specialist (CMS) from OCCU on a full-time basis. Maintaining an on-site presence promotes interaction with the corporate's staff and allows the CMS to maintain a working knowledge of the corporate's operations, especially in the capital markets areas (investments, asset and liability management, risk monitoring, etc.). The knowledge gained through on-site supervision allows the CMS to more effectively monitor and evaluate financial changes.
❓ Is there any doubt in your mind about what NCUA's Inspector General (Chief Auditor) thought caused the losses and bankruptcy at Wescorp? By the way, if you would like to read the full report here's the link [link Wescorp material loss] - it's been on the NCUA website since 2010!
❗Mr. Jim Hayes spent @ 10 years of his career at Wescorp - prior to Wescorp's 2010 liquidation - in Wescorp senior management and onsite regulatory positions.

... smiling about your CEO choice?
✅

But

"This Board" - earlier this month - issued the following statement - just prior to Mr. Hayes" departure - to all SECU staff, advisory boards and members:
"
It was clear that not only did Mr. Hayes have nothing to do with the issues that put Wescorp into receivership,

the National Credit Union Administration (NCUA) retained him as the CFO because they trusted him to stabilize the situation and wind down operations in an orderly manner. The Board concluded that the same leadership qualities that NCUA recognized when it asked Mr. Hayes to navigate Wescorp through receivership as CFO, stood as concrete examples of an SECU leader "Doing the Right Thing," particularly in the face of adversity."

... is that what really happened?
Nah, just one of many ayers errors
"this Board"
seems to keep compounding.
Western Federal Corporate Credit Union