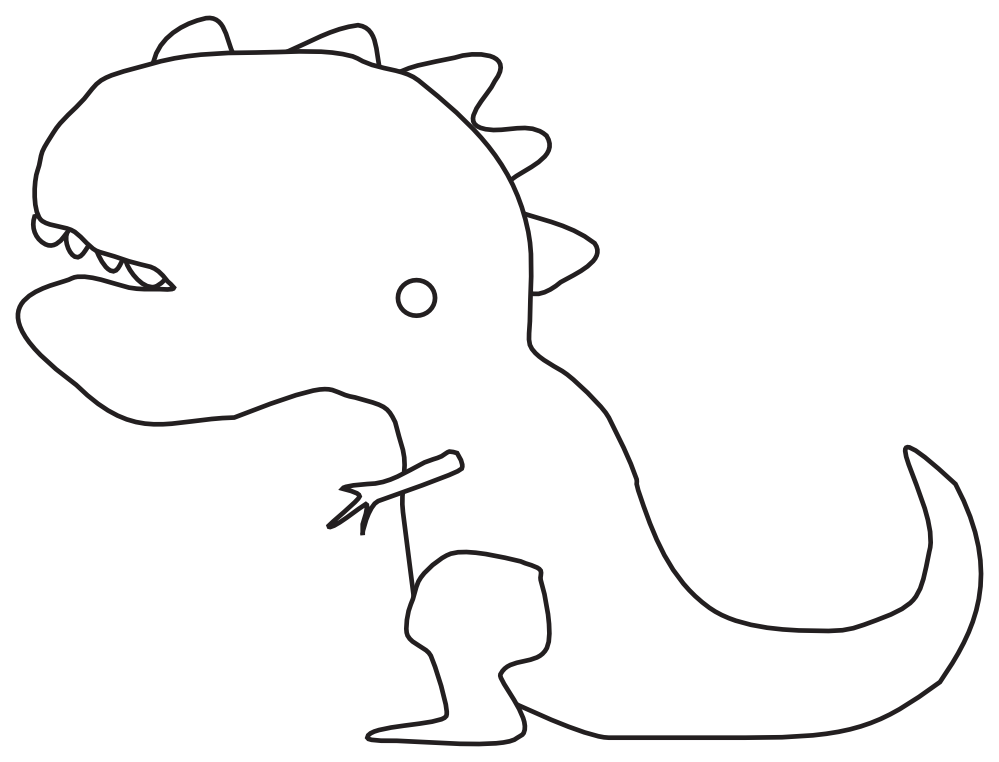 Anonymous November 6, 2023 at 9:18 AM
"Exactly. Literally every single credit union in the country uses RBL. SECU is a dinosaur."
😎 Always have admired this commenter's quality of thinking which is: If you're not doing what everybody else is doing, you're a dinosaur. Definitely a prehistoric mindset!
The Credit Union established a well-documented record of successfully serving SECU members over the first 85 years; no one as yet has denied that statement.
SECU members indicated support for their Credit Union's rates, quality of service, policies, practices and principles by increasing membership (now over 2.7 million) and deposits (over $50 billion) in each and every one of those 85 years. That no longer holds true.
✅ So, the question for the commenter is: When did SECU turn into a dinosaur? What year was that?

😎 And, one other thing that should go without saying...
... you shoulda listened to your Mama!
She told you that "because everybody else is" was not a "foundational argument" for your life.