To: SECU Board of Directors
Dear Chairman Ayers,
As a lawyer, very certain you appreciate the importance of exactitude in wording (y'know like ."..never made a "formal" proposal...").
Might want to have "legal" double check the meaning of "competitive". Would appear that SECU members, who are taking their money elsewhere, do not agree with your definition.
Seems there is increasing member disagreement with your personal piques and whims about SECU...👎👎👎

Money Market Share Account
Features
Competitive dividend rate.1 View our current Share and Deposit Rates.
$250 minimum opening deposit
$250 minimum balance required to earn dividends2
No monthly service charge, unless the account falls below $2503
Dividends compounded daily, paid monthly
Accessible online via Member Access, Mobile Access and our Mobile App, and through ATM, ASK SECU, branch and our 24/7 Member Services
Funds may not be used as collateral for an SECU loan
Checks, BillPay payments and Automated Clearing House (ACH) debits are not allowed
SECU: 1.01% APY*👈👈👈👈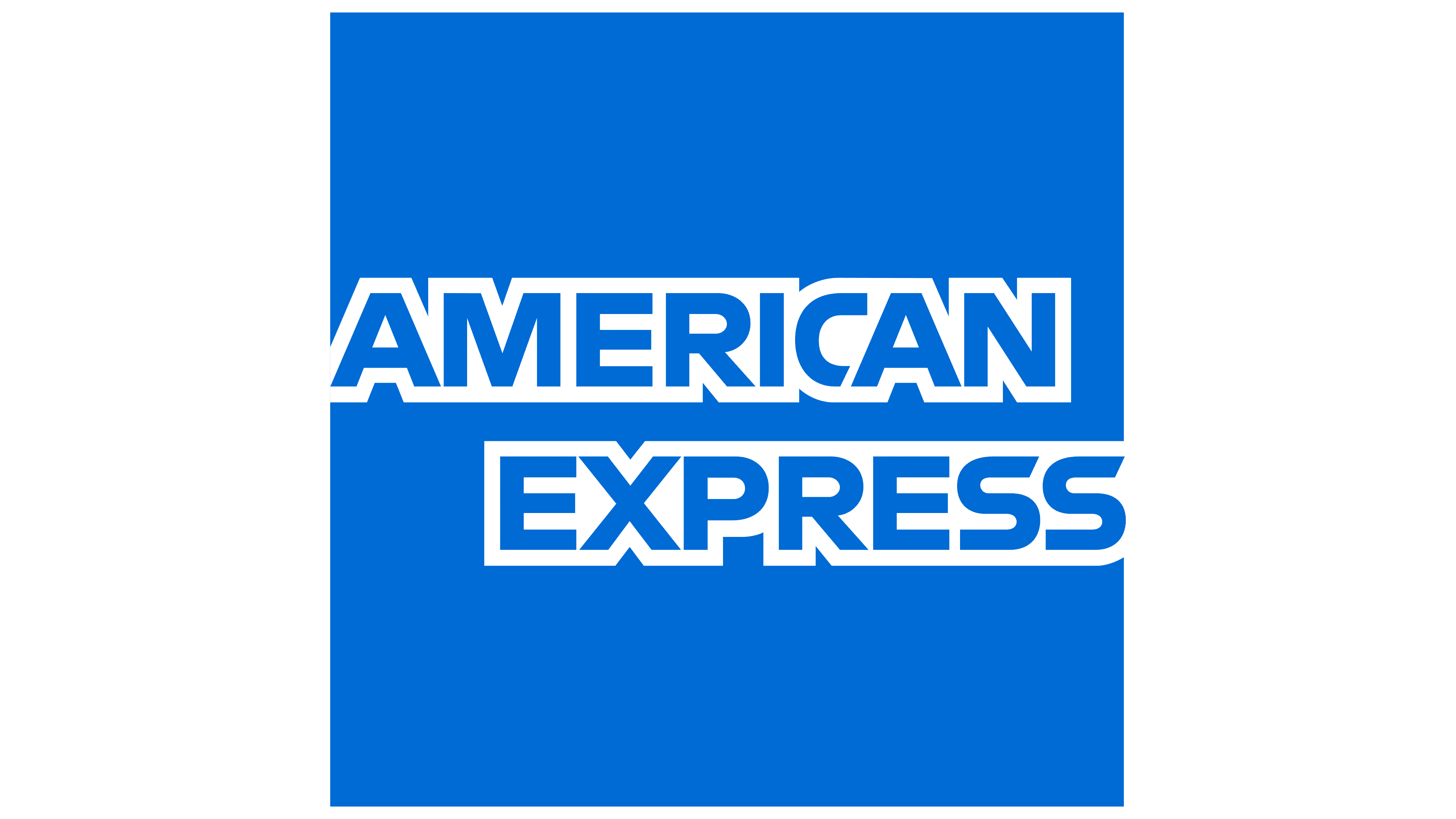 If you want easy access to your money at a high interest rate, then a High Yield Saving Account could be a great fit for you. And American Express offers much more than just a great rate.
No minimums, no monthly fees
24/7 superior customer service
Easy access to your money, round-the-clock
Backed by the service & reliability of American Express
AMEX: 3.50% APY *👈👈👈👈