To: SECU Board of Directors
Dear Chairman Ayers,
No one's buying your, shall we say, "specious" "...no "formal" proposal to merge" explanation. Your careful choice of words speaks volumes about you and the SECU Board.
Reckless leadership always has consequences...in this case to @ 400,000 North Carolinians who rely on LGFCU for local service and rely on the honesty and prudence of the SECU Board - "formal" or informal.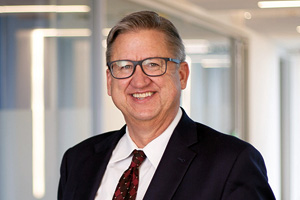 Dear Fellow Members,
As an independent Credit Union, we do not plan to offer the traditional branch experience.

First and foremost, thank you to those of you who attended our Independence Summits and shared your stories and great ideas for the future.
Members gathered to dream and design a credit union which is built for the future.

As I said at the summits, "We are not running away from SECU, but are running toward our members."
This means that your ideas and input are and will always be important to us.

While we welcome member feedback at independence@lgfcu.org, no official member vote will be taken.
We're excited about our independence journey and what it means for our members — those who serve North Carolina.
Sincerely,
Dwayne Naylor
Chief Executive Officer
👉👉👉FROM A PARTICIPANT AT ONE OF THOSE "DREAMING AND DESIGNING SUMMITS":👈👈👈





"I was really surprised at Dwayne – He didn't know or couldn't answer a lot. Even in the Q & A part of the Summit, Mark Caverly carried the load in answering questions. I knew this situation was going to be bad but they don't have a good answer for anything. They didn't give a plan. Found out that they got blasted out at the first meeting because of the lack of transparency. Must be something in the water."



...."this is a cluster**** on top of a dumpster fire!" - Say What???