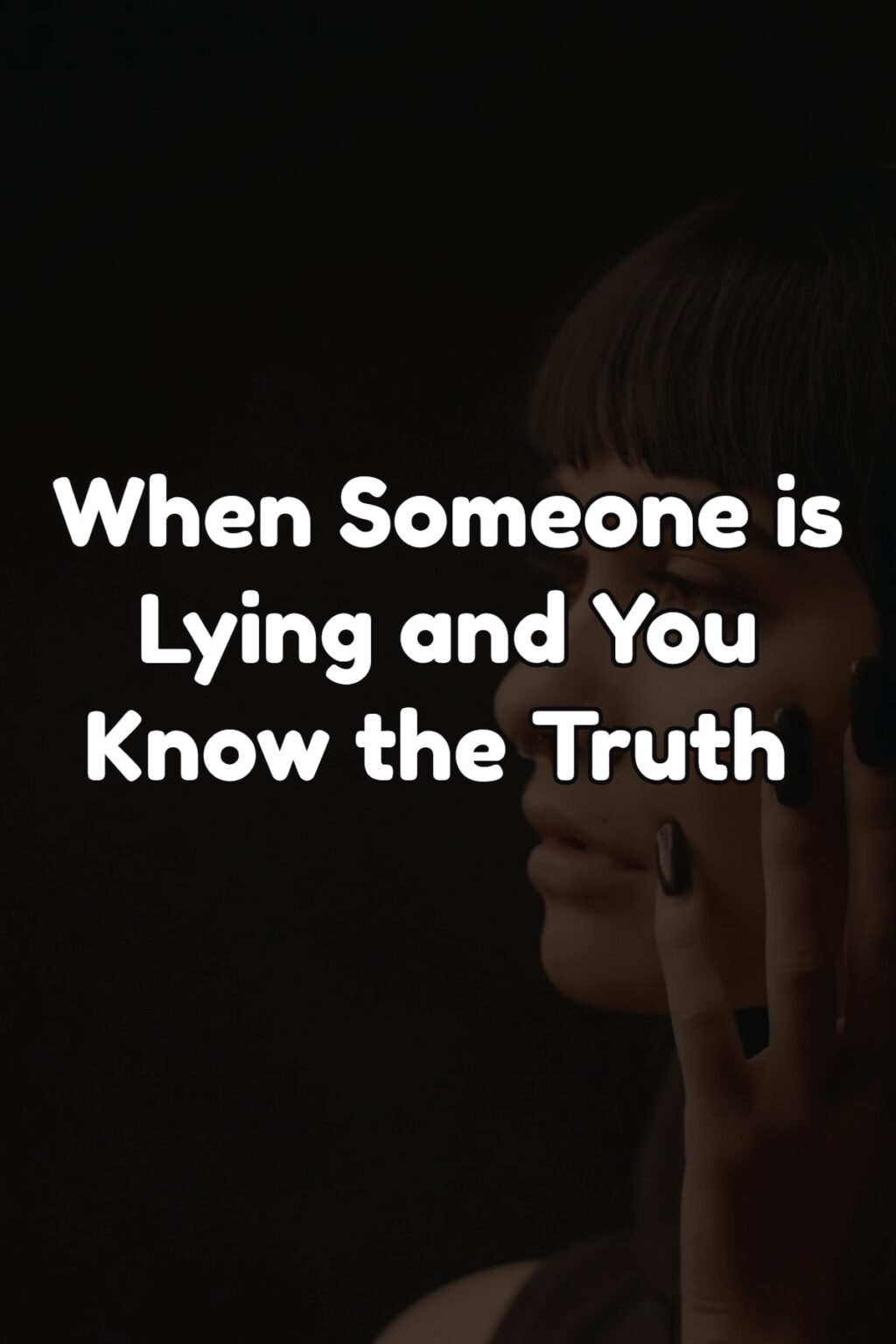 ✅ Baseline. Prior to September, 2021, SECU had an uninterrupted 85-year record of growth in assets and membership, un-besmirched by sanction or scandal.
✅ Timeline. 🔺September, 2021 - "New/New" arrives at SECU. 🔺2022 - Chaos Ensues. 🔺October, 2022 - Annual meeting resolution🔺November/December, 2022 - Fireside Chats 🔺LGFCU Merger - Ayers/Naylor

A Question of Trust
Mr. Ayers Mr. Naylor
✅ Mr. Naylor: Sorry I was not at the SECU Annual Meeting [link starting at 8:16]..."because before the Resolution passed, I would have argued to have removed #2 because there was no factual evidence of that being true. I'm trying to stay away from the word lie"
You'll recall from yesterday's post [6/26 - Part 4], that in 2022 I began receiving numerous calls of concern about the SECU proposal to merge LGFCU. Several of the conversations were with Dwayne Naylor, who was an EVP at LGFCU at the time. I have known Mr. Naylor for decades. He has a well-established reputation for freely "shopping his concerns" about LGFCU to his credit union peers and former colleagues all across North Carolina - it's just his style, his persona.
Early in 2022, Mr. Naylor was adamantly against the proposed merger and his opposition is well-documented by credit union folks who received his calls - including me - and emails. As with Mr. Ayers, would assure you I'm "not guessing" about what Mr. Naylor said and wrote about the merger proposal. The record, as the legal practioners would say, is "on all fours".
It came as more than a surprise therefore to witness Mr. Naylor posturing on the stage at the Fireside chats making the above statement . Being caught on record lying is embarrassing to most folks. Mr. Naylor, as with Chris Ayer, has to date shown no remorse.
Might add that Mr. Naylor's predecessor as CEO at LGFCU was publicly quoted as follows about the "no formal proposal proposal, " trying to stay away from the word lie " SECU offer:
"There was no reason to merge with SECU," said Smith. "There's no reason to merge if you like that separateness and uniqueness. You like your unique membership base, and if we merged we would not have that."[link: CUToday 12/14/2022]

But who knows Mr. Naylor may claim Mr. Smith has taken up lying too?

Been asked: "Why are you so "angry" about what has happened at SECU?"
✅ 1) Because at this point in life, I'd rather be petting chickens than chasing foxes.
✅ 2) This takes a lot of time and is no fun.
✅ 3) I can't understand why respectable folks in positions of power feel the need to lie - and do so, so ineptly.

(Whether formally or informally.)



✅ 4) Can't quite fathom why 2.7 million North Carolinians can't be told the truth.

Why is this happening?