✔ Dear Mr. Blaine,
SECU provides updates on our financials to members in a number of ways:
Detailed and audited annual financials in SECU's Annual Report;
Financial status report, updated quarterly, on our website; and
Financial summaries shared quarterly in our Grassroots newsletter.
We will provide monthly summary financial statements that include balances for the major categories of assets, liabilities, equity, income, and expenses, to members on request through the Finance Department after the monthly Board meeting. The reports will be generally available the last week of the month.
We don't get a high number of requests for these, so we'll put a reminder out to our teams to make sure this is clear moving forward.
Sincerely,
Rex Spivey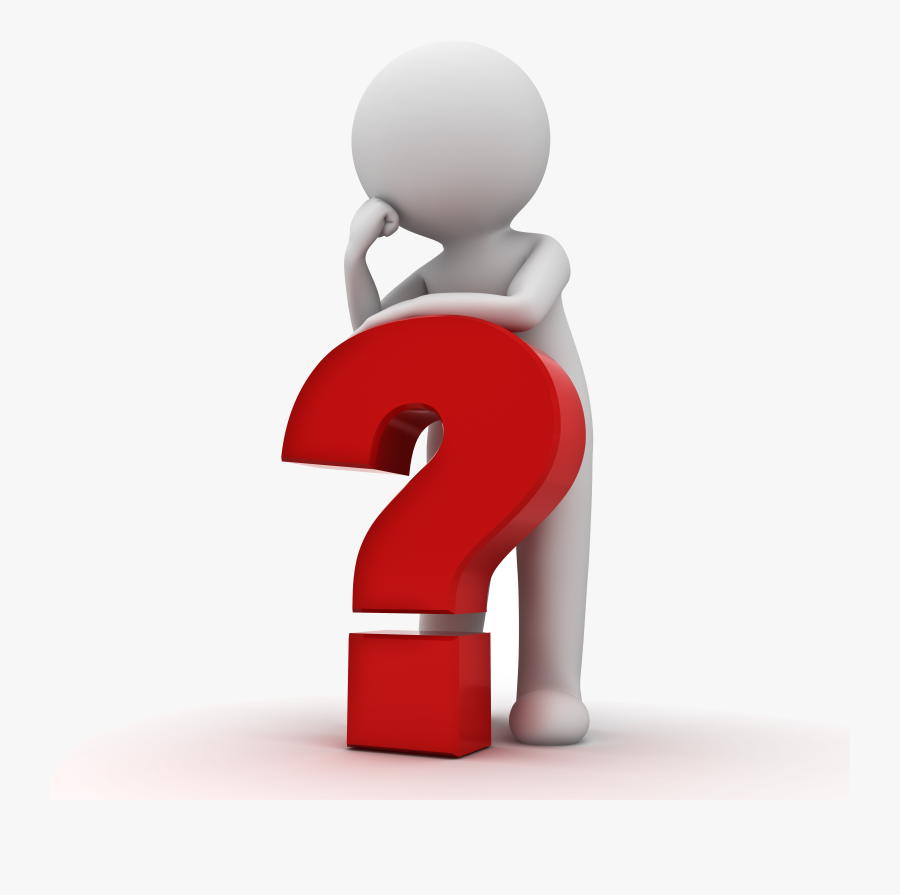 ✔ Dear Rex Spivey,

Thank you for your prompt explanation and response.
1) Would you please send me a copy of the April 30, 2023 financial statements?

2) Would you please provide the email address members should use to contact the Finance Department to request a copy in the future?
3) Will future member requests be fulfilled by email or by regular mail?
Thank you!
Sincerely
Jim Blaine