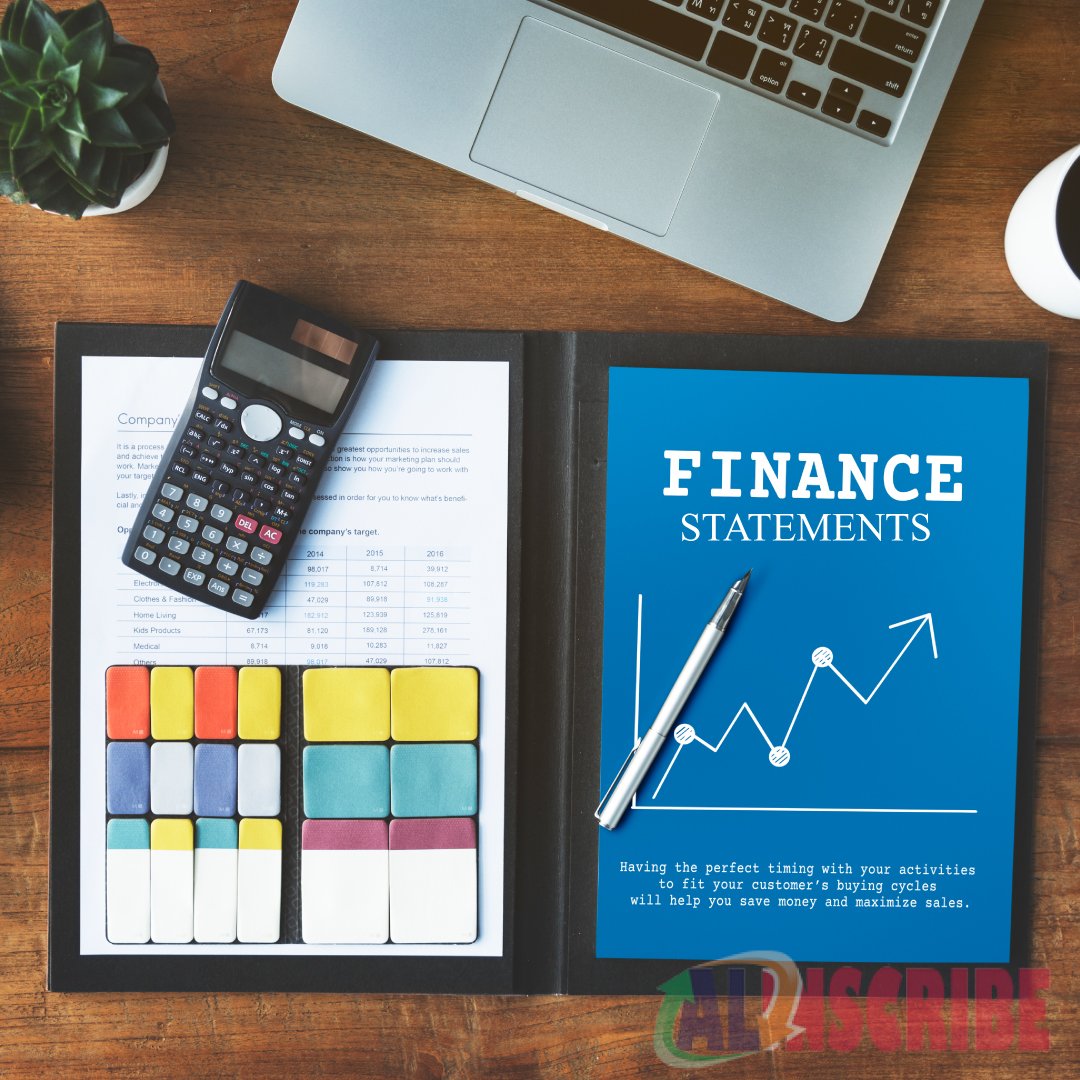 | | |
| --- | --- |
| | ✅ July 26, 2023 (9:50 AM) |
Dear Rex Spivey, CFO SECU ,

Good morning. Would you please send me complete SECU financial statements for year-end Dec. 31, 2022 and the month-end financial statements for Jan/Feb/Mar/Apr/May/June 2023.
You are required by North Carolina law to provide monthly financial statements to the SECU members. You may verify this requirement with the Administrator of the North Carolina Credit Union Division.
✔ 04 NCAC 06C .0306 DISPLAY OF FINANCIAL STATEMENTS Each credit union shall display at its main office and all branches, copies of its monthly financial statement. The statement shall be posted in a manner that is accessible for inspection by members.

As a CPA you are familiar with the AICPA industry standard definition of financial statements, so generally accepted accounting practices should apply. These are the same financial statements which you and SECU have been providing to the SECU membership for decades in accordance with State law - until this year.

Given that prior requests, over several months, have not been honored in accordance with State law, I must ask that you email these statements to me prior to the end of the day - July 26, 2023. Or if easier, please provide confirmation you have sent them by overnight delivery to my home address of record with SECU.
You indicated in prior correspondence that requests for financial statements should be sent centrally to you, so here you go! Look forward to your prompt response

Thank you,
Jim Blaine
✅
7/26/2023 (4:33PM)
Dear Mr. Blaine,
I have attached the financial statements that you requested.
Sincerely,
Rex Spivey
✅ 7/26/2023 (5:13 PM)
Dear Rex Spivey,
Thank you for the requested financial statements. Assume that members may once again obtain these statements through their local branch. Is that correct?

Sincerely,

Jim Blaine
... you would think with 3 lawyers on "this Board"... oh, never mind.