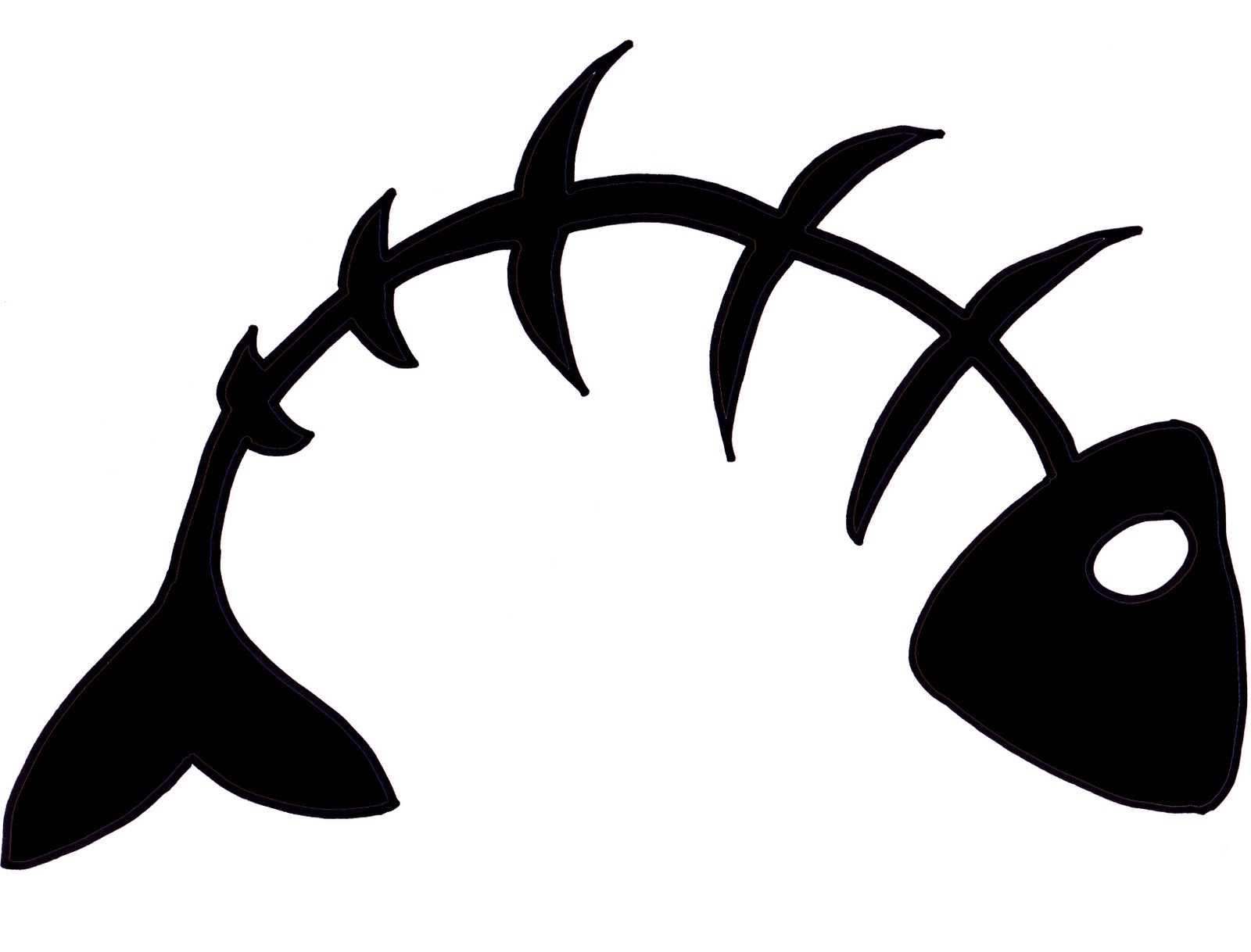 Often easy for the manufactured "dead fish" to distract ..... sorry for the recent "rot"!

Best to remember that the entire Country is closely watching the SECU Board election.... much is at stake!
Here take alook at what's really going on...:
The Contested Board Election at America's Second Largest Credit Union
(Case study 3 of 3 on cooperative democracy)
What could be the most significant board election in the history of the credit union system is now underway.
State Employees Credit Union (SECU) North Carolina is in the middle of a two month qualification and member voting period for three open seats on its eleven person board. There are six candidates on the ballot. Three were board nominated-all sitting directors. Three are the result of their garnering a minimum of 500 member signatures supporting their candidacy.
Absentee voting began September 1 and in-person voting ends with the Annual Meeting on October 10, 2023.
SECU's website contains documents describing the Annual meeting, critical dates and voting steps. The current board members are listed. There is a "Statement of Background" on each of the six candidates.
There is no other election information I could find on the website, such as statements from the candidates about why members should support them.
This Vote's Impact the Credit Union System
SECU is huge. At June 30 it reported $49.6 billion in total assets, almost 8,000 employees serving 2.8 million members in 275 branches.
The first lesson from this vote is that one of the largest credit unions with members distributed throughout the state can successfully conduct a contested election for open board seats. Most large credit unions' annual director "elections" are via "acclamation." The number of candidates equals the open seats, so no ballot.
SECU shows the feasibility of both an absentee ballot and in-person voting culminating in the Annual Meeting.
Secondly member-owner voting matters. The outcome of this ballot will confirm or potentially reset the credit union's business priorities with members. Given the circumstances preceding this vote, the members' choice will make a difference. This is the owners' role, but one rarely consulted.
How This Contest Developed
At the October 2022 Annual Meeting....
.... here's where you can read the rest of the story...

Vote now for: Perkins, Clements, Stone
THE MEMBER NOMINATED CANDIDATES!