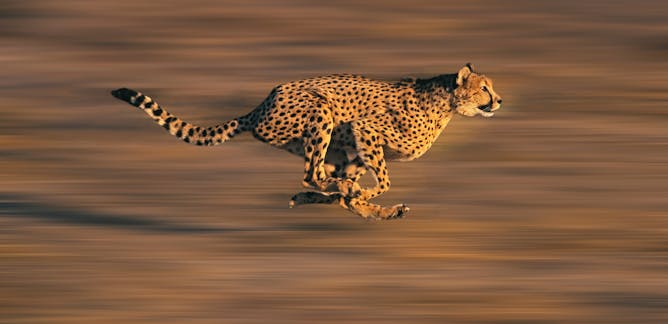 Sprinting for the finish....

FROM THE AMERICAN BANKER NEWSPAPER

NCUA Wrestles CUs Over WesCorp Claims
✅

July 05, 2010, 2:55 p.m.
LOS ANGELES – In what could mark the beginning of a major bloodletting in the credit union movement, NCUA is scheduled to face off in federal court here next week with seven credit unions over tens of millions of dollars of potential insurance claims against the officers and directors of WesCorp FCU.
✅ 7 Credit Unions Sue

The claims, which NCUA is seeking to wrestle away from the credit unions, threatens to open all counts of fault lines within the credit union movement because it will put powerful players in the docket for the failure of the one-time $34 billion corporate, which has already cost the movement more than $2 billion.
By challenging the directors' roles in the demise of WesCorp, the suit threatens to open a rift in the credit union movement just as the cost of the corporate bailout is growing, with NCUA having charged credit unions a $1.1 billion assessment last month to pay for the bailout of WesCorp and U.S. Central.
✅ NCUA Suing Itself?

NCUA claims that only it, and not the members of WesCorp, can decide what is in the best interest "of the federal credit union system."
The credit unions assert that "appointing NCUA as plaintiff – after it was already appointed defendant – would render control of the claims "absurd and impracticable." In other words, NCUA would be suing itself.
✅ NCUA At Fault?

Moreover, the credit unions claim that it was NCUA's own oversight of WesCorp that contributed to the corporate's failure, costing them all of their capital investments. "Throughout 2008 and into early 2009 the NCUA was particularly active in its oversight of WesCorp, having placed two examiners physically on-site at WesCorp to monitor its activities," asserts the suit. "Yet, somehow, the NCUA oversaw WesCorp right into the ground, placing WesCorp into conservatorship on March 20, 2009."
The federal regulator's own role, say the credit unions, has created reluctance about pursuing claims in the case. Since it became WesCorp's conservator – some 15 months ago – the NCUA has been "investigating the failure of WesCorp and whether any of its former officers or directors are legally culpable."
"With representatives on the ground long before the conservatorship, and 15 months to investigate "the managers and boards who exercised such poor judgment," the NCUA "still has not decided whether or not to initiate legal action against the former directors and former/and or current officers of WesCorp," states the suit. "Despite its ambivalence as to whether or not it will pursue claims against the defendants, the NCUA has nonetheless intervened in this action.
✅ Inside Job?

"Now the NCUA – an entity that shares the blame for the failure of WesCorp – seeks to substitute itself as Plaintiff, and wrest this litigation out of the hands of the seven retail credit unions that have prosecuted it to date, even though the NCUA, as compromised as it is, has not determined whether it will pursue the action in their stead."
Well, do you think NCUA "co-opted" the lawsuits? (Give you 3 guesses!)